2 tags
Watch
chaosgrrrl: TED Talks - Amanda Palmer, The Art of Asking
I'm not your hero.: honey-and-cinnamon: Everyone... →
honey-and-cinnamon: Everyone that knows me knows that I love and adore and look up to Amanda Palmer. I have seen her many times live, and give her all the money that I can. But this actually began much earlier than most realize. My father is from a town outside of Boston, and we used to go…
3 tags
"we all need to find home and it isn't a house but it can be it isn't a..."
– Amanda Palmer
amandapalmer: i discussed with @hollyherself the possibility of doing a META-FEMALE-ROCKER-CAREER-TURNING-POINT @TEDtalk, with no vocals. this would involve me taking the stage dressed in a feathery dead-swan dress, ripping it off to reveal a red-meat dress, ripping off the meat dress to expose a gold pointy bra, ripping off the bra to (accidentally) reveal a single nipple with a piercing, then...
2 tags
firstawarning: smile the end is near and it's...
1 tag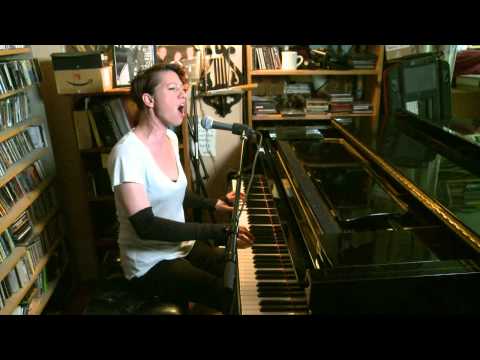 3 tags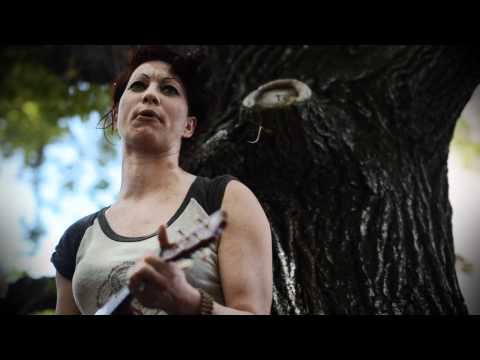 1 tag
2 tags
2 tags
1 tag
Amanda Palmer and the Grand Theft Orchestra in 90...
kylecassidy: Last night Amanda Palmer launched her new album and tour in Philadelphia at the Theater of the Living Arts. Amanda's played the TLA seven times and I've seen her there seven times. I think we'd met about a year before the first time she played there. Anyway, the third time she played there some magazine wanted a picture and timebusybusywhatnot it got down to the last few minutes...
2 tags
1 tag
2 tags
1 tag